Professional Trainings
Molly offers continuing education trainings and professional consultations for counselors, social workers, and therapists. All CE events are approved by the National Association for Social Workers of New Mexico or the New Mexico Counseling and Therapy Practice Board for therapists. Some CE trainings are also approved by the American Association of Sexuality Educators, Counselors, and Therapists (AASECT).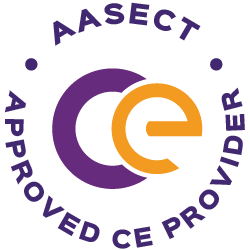 On Demand
These trainings are completed at your own pace and can be completed anytime, anywhere.
Fucking Jealousy
Join Molly in breaking down the complex experience of jealousy into its underlying parts. Through better understanding of what's underneath the jealousy we can help clients gain insight about their needs, let go of shame, and feel closer to partners.
1 CE approved by AASECT and the New Mexico Therapy and Counseling Practice Board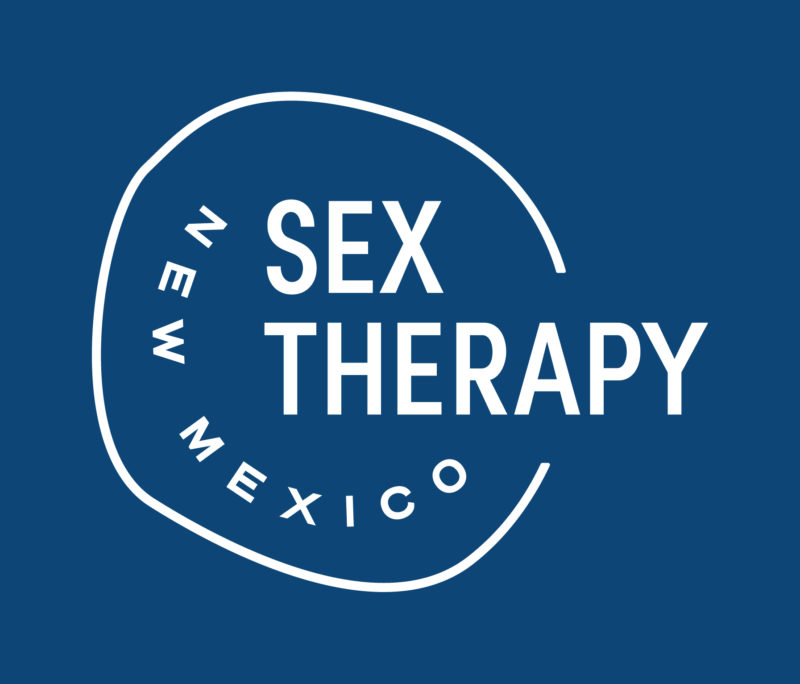 Working with Consensually Non-Monogamous Clients: Shift Your Paradigm
Come learn about the world of consensual non-monogamy that so many of our therapy clients are already exploring. We need to shift our paradigm and lens from one we've internalized in a heteronormative, mononormative patriarchy to something different.
Whether we ourselves are monogamous, polyamorous or something else, we all need to examine our own biases in order to affirm our clients' potential joy. We need to unpack the systems, beliefs, and assumptions we've learned ourselves in order to fully show up with clients challenging those norms.
Let's unlearn and explore new liberatory possibilities together!
1.5 CEs approved by AASECT and the New Mexico Therapy and Counseling Practice Board
Live
These trainings are presented live via zoom and recorded for those who register. Synchronous and asynchronous CE credit is available.
October 13: Treating Sexual Dysfunction with and Accessible Solutions 
It's perfectly normal for people to have sexual problems and challenges during their lifetime. Yet some of these experiences can be pathologized by therapists and health care providers. Clients can feel shame, isolation, and lack of support. Even if we see ourselves as sex positive providers, it is imperative that we have specific tools and solutions for clients to address sexual problems.
In this training we'll demystify some common sexual challenges and help us reframe pathological approaches to sex therapy and education. Molly Adler, AASECT Certified Sex Therapist, and Matie Fricker, Sexuality Educator and Owner of award-winning, education based sex shop Self Serve Toys are excited to collaborate and co-teach again. Matie and Molly love to bring fun, lightness, humor, permission, and support to therapists, healers, educators, and clients that want to boost their skills and confidence around these sensitive topics.
October 20: Survival Magic: Assessment, Treatment Planning, & Safety Planning
In this training, we will explore non-pathologizing frameworks for approaching assessment, treatment planning, and safety planning. Techniques discussed will center the wisdom of our survival strategies with attention to somatic and parts work lenses. 
Learning Objectives
identify at least 4 common survival strategies and protective parts they may encounter in their clients.
practice identifying missing skills and competencies in themselves or in a sample client.
identify at least 3 alternatives to inpatient psychiatric care for clients in crisis.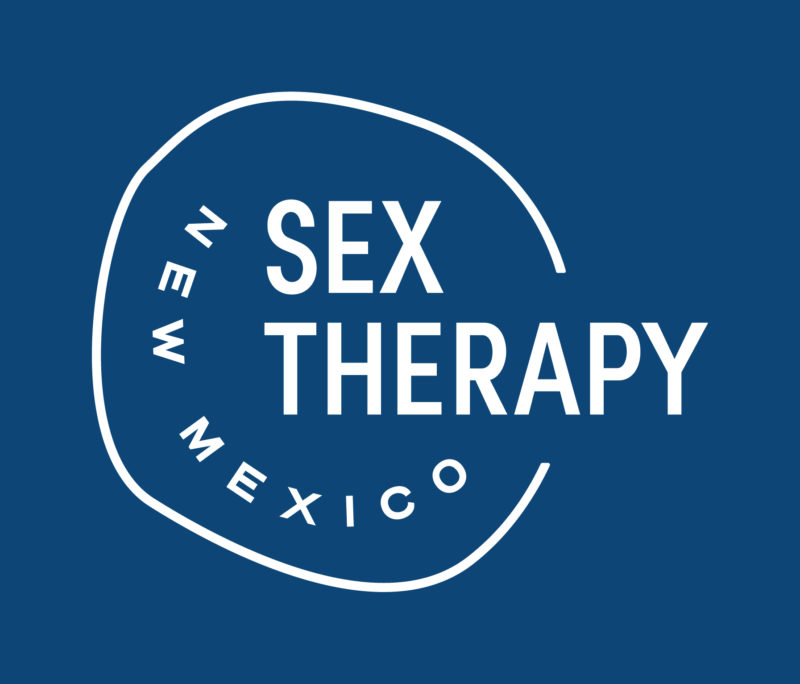 Save the Date!
November 3
Nobody Knows What to Do With Mixed Race Folks
Presented by:
Amanda Singh Bans, MA, MSW, LCSW
Stephanie Ghoston Paul, Esq
November 10
Working with LGBTQ+ Clients
Helping Clients Reclaim Pleasure
After trauma, illness & other interruptions
Sex Therapy Skills for Every Therapist
Kink & Polyamory Aware Practice
Mindfulness for Sex & Relationships
What Clients are Saying
Don't just take it from me, let the audience do the talking!
"I absolutely loved your presentation. You are a very confident presenter and one of our strongest for the day… I also appreciated that you were consistent throughout the whole conference in your comments, offering input on pronouns and correct sensitivity comments.  I would definitely reference you as a knowledgeable resource in the community and would love for you to present again…"
"I liked that you made connections between microaggressions against people of color and against queer people. I really liked that your examples included gender identity/expression stuff as well as sexual orientation. As always, you were funny and engaging."
"Thanks for returning to teach on a very important topic – Intimacy and Aging. Attendees appreciated that you presented the information so professionally, that you put people at ease, that you had visual aids and a handout, and that you were non-judgmental. Thanks again!"
"I appreciated the level of comfort the facilitator brought. She normalized different experiences, was very informative, and welcomed participation. "
"The whole set up was comfortable, supportive, and encouraging. It was my first experience attending something like this, and it was very positive. It felt like a safe atmosphere."
"Molly is awesome! Your passion for what you do illuminates your words."
Need a 1 on 1 Consultation?
Through one on one consultations Molly has helped support numerous therapists develop and strengthen clinical knowledge in the areas of LGBTQ+ mental health, sex therapy, kink-aware practice, sex after trauma, non-monogamous relationships, and other relational dynamics.