Professional Trainings
Molly offers continuing education trainings and professional consultations for counselors, social workers, therapists, and sexuality educators. All CE events are approved by the National Association for Social Workers of New Mexico or the New Mexico Counseling and Therapy Practice Board for therapists. Most CE trainings are also approved by the American Association of Sexuality Educators, Counselors, and Therapists (AASECT).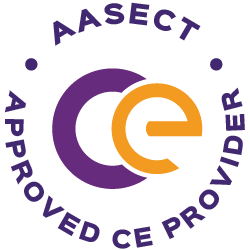 On Demand
These trainings are completed at your own pace and can be completed anytime, anywhere.
Fucking Jealousy
Join Molly in breaking down the complex experience of jealousy into its underlying parts. Through better understanding of what's underneath the jealousy we can help clients gain insight about their needs, let go of shame, and feel closer to partners.
1 CE approved by AASECT and the New Mexico Therapy and Counseling Practice Board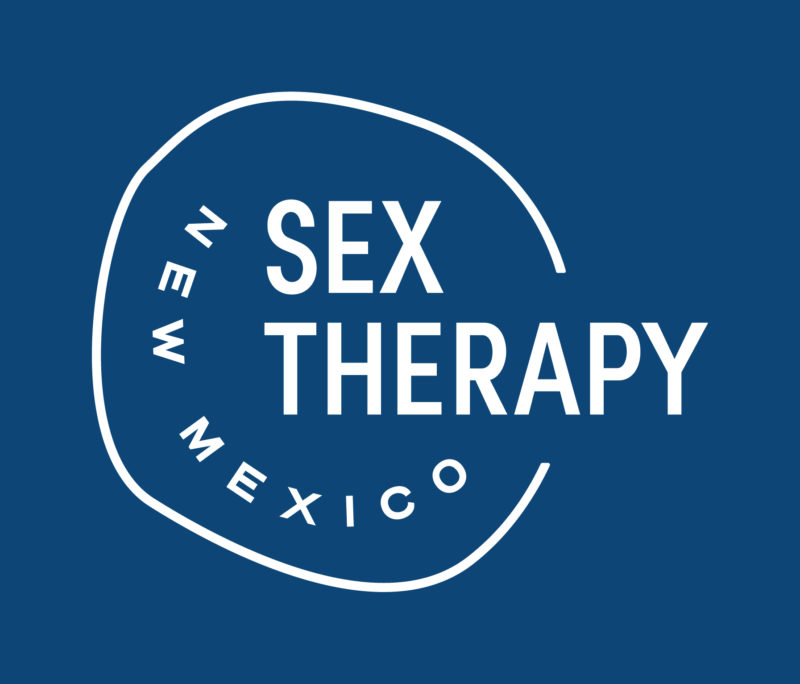 Working with Consensually Non-Monogamous Clients: Shift Your Paradigm
Come learn about the world of consensual non-monogamy that so many of our therapy clients are already exploring. We need to shift our paradigm and lens from one we've internalized in a heteronormative, mononormative patriarchy to something different.
Whether we ourselves are monogamous, polyamorous or something else, we all need to examine our own biases in order to affirm our clients' potential joy. We need to unpack the systems, beliefs, and assumptions we've learned ourselves in order to fully show up with clients challenging those norms.
Let's unlearn and explore new liberatory possibilities together!
1.5 CEs approved by AASECT and the New Mexico Therapy and Counseling Practice Board
Live
These trainings are presented live via zoom and recorded for those who register. Synchronous and asynchronous CE credit is available.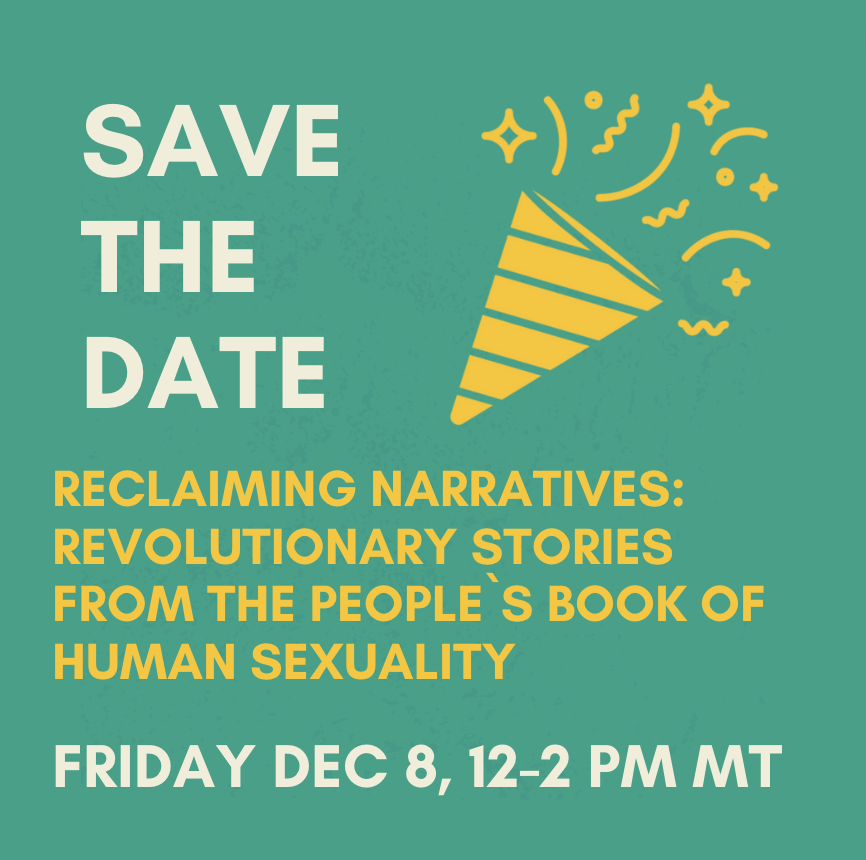 December 8: Reclaiming Narratives: Revolutionary Stories from The People`s Book of Human Sexuality
Come celebrate the beautiful stories and voices of the new book, the Peoples Book of Human Sexuality: Expanding The Sexology Archive, edited by Bianca I. Laureano
We'll have a life-giving discussion with Editor Bianca I. Laureano and Authors Karen B. K. Chan, Sara C. Flowers, Elliot Fukui, and Sean Saifa Wall.
January 26, 2024: Desire Discrepancy through an Asexual Lens
One of the most common challenges that couples bring to therapy is the Desire Discrepancy. You probably have a lot of experience with this challenge and an array of tools and therapeutic techniques to support these couples in nurturing desire and arousal. But what do you do if one of your clients is Asexual? What if nurturing desire and arousal is not actually affirming for your clients? Join Aubri Lancaster and Molly Adler to discuss assessment techniques, DSM criteria, the influence of dominant cultural narratives, biases, and making space for affirming relationship models and practices.
Sign up on the email list below to get notified when registration opens!
Working with LGBTQ+ Clients
Helping Clients Reclaim Pleasure
After trauma, illness & other interruptions
Sex Therapy Skills for Every Therapist
Kink & Polyamory Aware Practice
Mindfulness for Sex & Relationships
What Clients are Saying
Don't just take it from me, let the audience do the talking!
"I absolutely loved your presentation. You are a very confident presenter and one of our strongest for the day… I also appreciated that you were consistent throughout the whole conference in your comments, offering input on pronouns and correct sensitivity comments.  I would definitely reference you as a knowledgeable resource in the community and would love for you to present again…"
"I liked that you made connections between microaggressions against people of color and against queer people. I really liked that your examples included gender identity/expression stuff as well as sexual orientation. As always, you were funny and engaging."
"Thanks for returning to teach on a very important topic – Intimacy and Aging. Attendees appreciated that you presented the information so professionally, that you put people at ease, that you had visual aids and a handout, and that you were non-judgmental. Thanks again!"
"I appreciated the level of comfort the facilitator brought. She normalized different experiences, was very informative, and welcomed participation. "
"The whole set up was comfortable, supportive, and encouraging. It was my first experience attending something like this, and it was very positive. It felt like a safe atmosphere."
"Molly is awesome! Your passion for what you do illuminates your words."
Need a 1 on 1 Consultation?
Through one on one consultations Molly has helped support numerous therapists develop and strengthen clinical knowledge in the areas of LGBTQ+ mental health, sex therapy, kink-aware practice, sex after trauma, non-monogamous relationships, and other relational dynamics.