Molly is an AASECT Certified Sex Therapist (CST) who believes in a holistic approach to wellness through personal empowerment. Her approach is collaborative and interactive, encompassing mindfulness-based cognitive behavioral therapy, attachment theory, trauma-informed neuroscience, internal family systems, person-centered therapy, with an intersectional feminist and social justice lens. She is honored to collaborate on another's journey of self-discovery.
Molly's approach uses body-based mindfulness throughout her work. Staying grounded and present is key to being able to grow and work through trauma and hurt. She enjoys helping people learn to be with uncomfortable emotions and face challenges that may seem overwhelming at times. You have the strength within you to meet these challenges. Change is possible.
Insurance
I currently accept Blue Cross Blue Shield, Presbyterian, True Health New Mexico, New Mexico Health Connections, and some Centennial insurance plans. Please contact me to inquire about self pay and out of network payments.
Check out these directories for more inclusive, sex positive therapists & healers! → → →
Common Concerns
Anxiety
Communication Skills
Coping with Sexual Trauma
Recovering after an Affair
Libido Mismatch
Orgasm Difficulties
Delayed Ejaculation
Difficulties with Erectile Dysfunction
Pain during Sex
Consensual Non-Monogamy
Polyamorous Relationships
Swinging
BDsM Relationships
Concern about Porn Use
Symptoms of Chronic Illness that Affect Sex
Jealousy
Out of Control Sexual Behaviors
Low Sexual Desire
Low Self Esteem
Depression
Non-binary Gender Identity
Transgender identity and Medical Transition
Bisexuality and Biphobia
Coming Out
Conscious Uncoupling
Sexual Shame
Coping with Sexually Transmitted Infections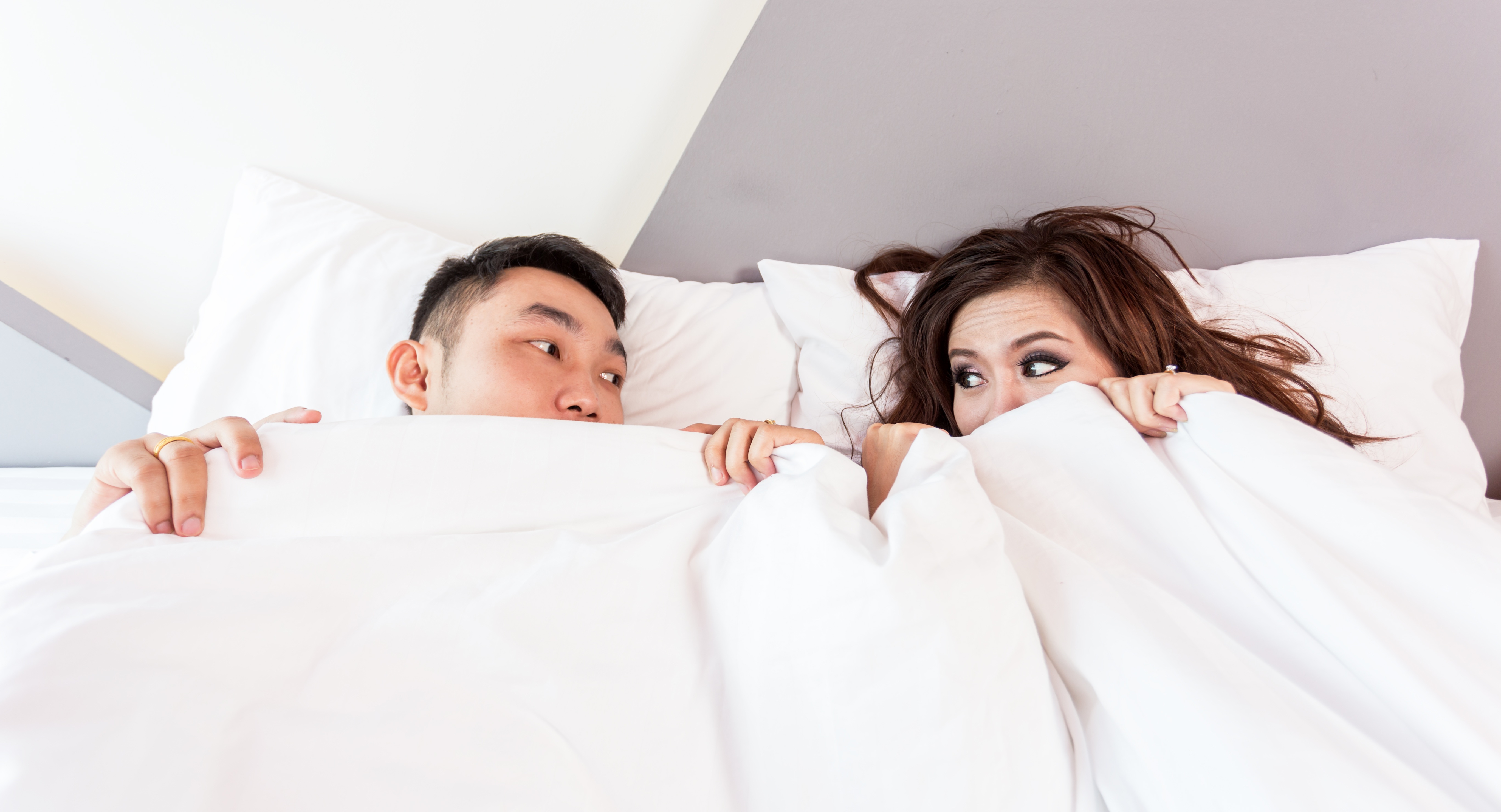 Sex & Relationships
If you're concerned about sexual issues with your own body or in relationship, you're not alone. We live in a sex negative culture and many of us grew up with little information about healthy sex and relationships. Many of us even heard lots of negative and shaming messages. That doesn't set us up for success as adults! Messages about gender, how you approach sex, or messages about beauty and what's sexy have many people confused and hopeless. Now you have a place to talk about it. Now you can create new stories.
I offer a non-judgmental and supportive space to explore healthy sexuality and relationships. It's never too late to have more confidence, joy, and pleasure in your life! Keep in mind any therapist can advertise offering sex therapy. I am an AASECT Certified Sex Therapist and you can learn about the requirements here.
Polyamory, Open Relationships & Consensual Non-Monogamy
People appear to be exploring polyamory and other forms of consensual non-monogamy more often. Unfortunately, traditional couples therapy and old-school attitudes may not feel welcoming when looking for therapy. If you are newly exploring polyamorous relationships or are looking for support around your existing relationships, you've come to the right place. It can help to have a non-judgmental place to explore common concerns like jealousy, boundaries, agreements, and managing non-monogamous relationships. At this time, I am able to see 1-2 people at a time. Contact me to explore how therapy can help your relationship(s).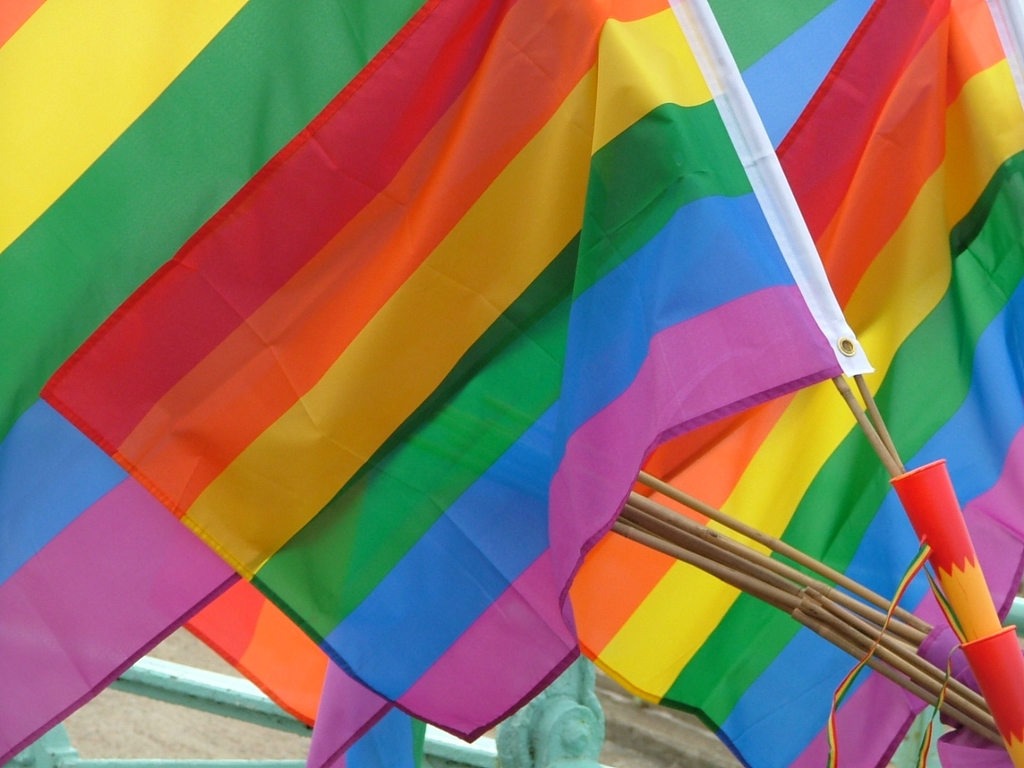 LGBTQ Competent Therapy
I work with LGBTQ folks on issues related to sexual orientation, coming out, gender identity, transitioning, finding social support, and gaining insight about how sexuality and gender fit into your life. I have experience working with clients who are transgender, gender non-conforming, non-binary, queer, asexual, demisexual, lesbian, bisexual, gay, pansexual, and straight. If you're not sure about labels or dislike labels all together, that's great. Some clients may be looking for support around sexual orientation or relationships, and some folks just want a therapist where sexual identity is a non-issue in their treatment. I have a client-centered practice where you can openly be yourself. My practice draws upon an intersectional feminist approach (considering gender and gender expression, race, religion, ability, class, sexual orientation, and other experiences that coexist).