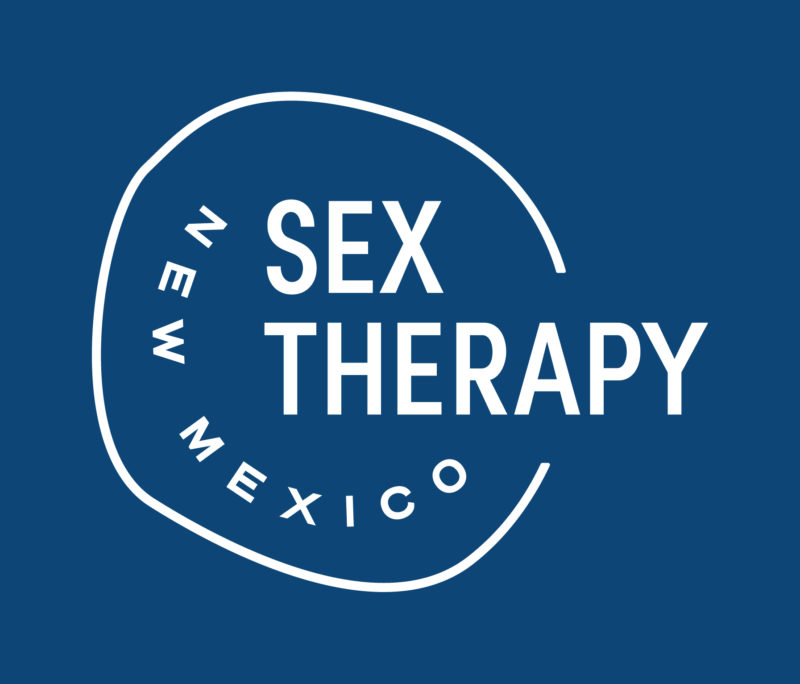 Compassionate. Grounded. Pleasure-centered.
It's more than just sex.
Join Molly in breaking down the complex experience of jealousy into its underlying parts. Through better understanding of what's underneath the jealousy we can help clients gain insight about their needs, let go of shame, and feel closer to partners.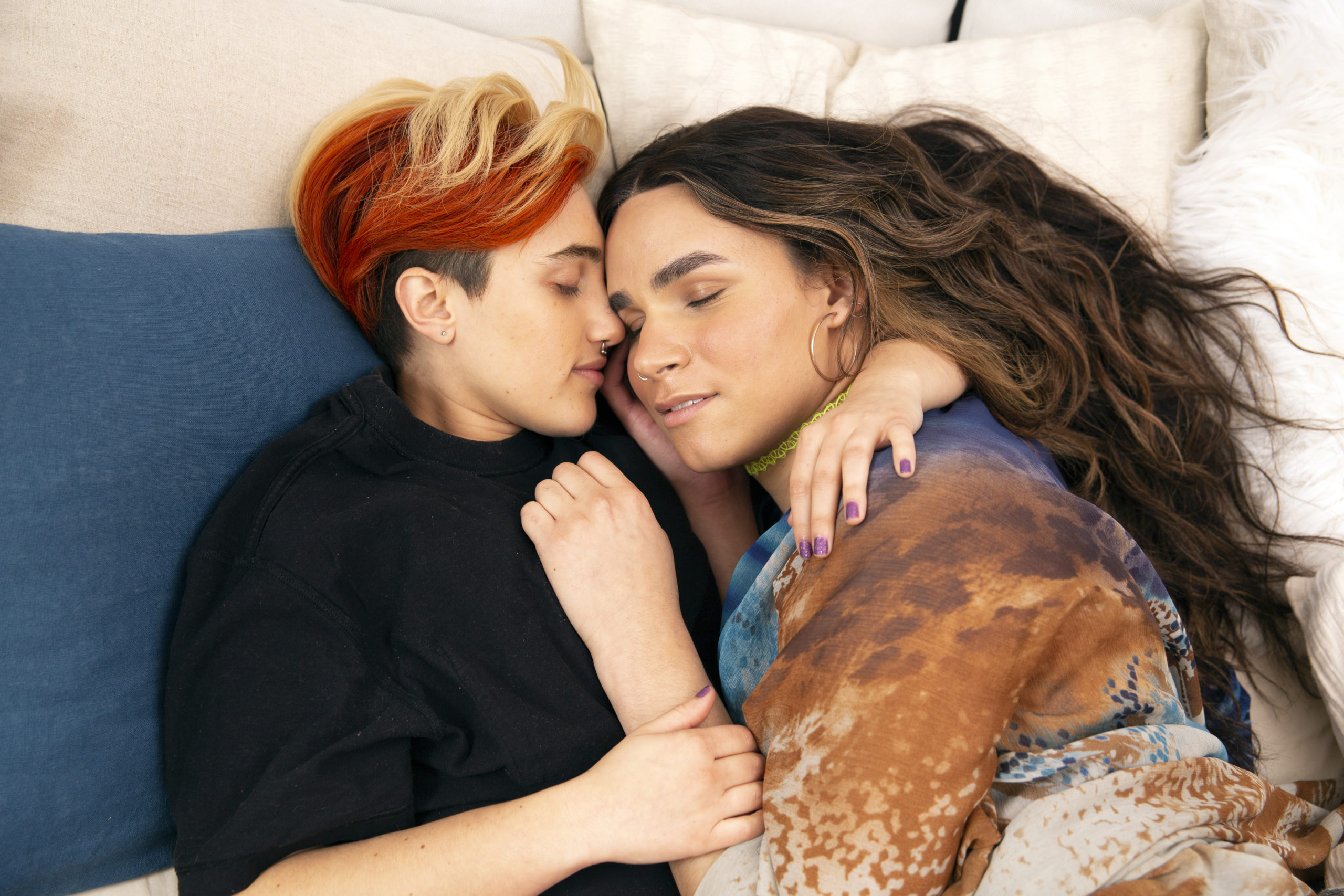 Therapy Services
You can reclaim pleasure and joy. Even long term symptoms can heal. While we can't undo historical, intergenerational, or personal trauma or the trauma of living under systems of oppression, I can support you in healing those wounds, drawing from your sources of resiliency, to truly know your worth, and help you know your power in this world.
Professional Training & Consultation
Expand your knowledge on topics related to:
Working with LGBTQ & sexually diverse clients
Sex therapy basics for clinicians
Reclaiming your sex life after trauma, illness, and change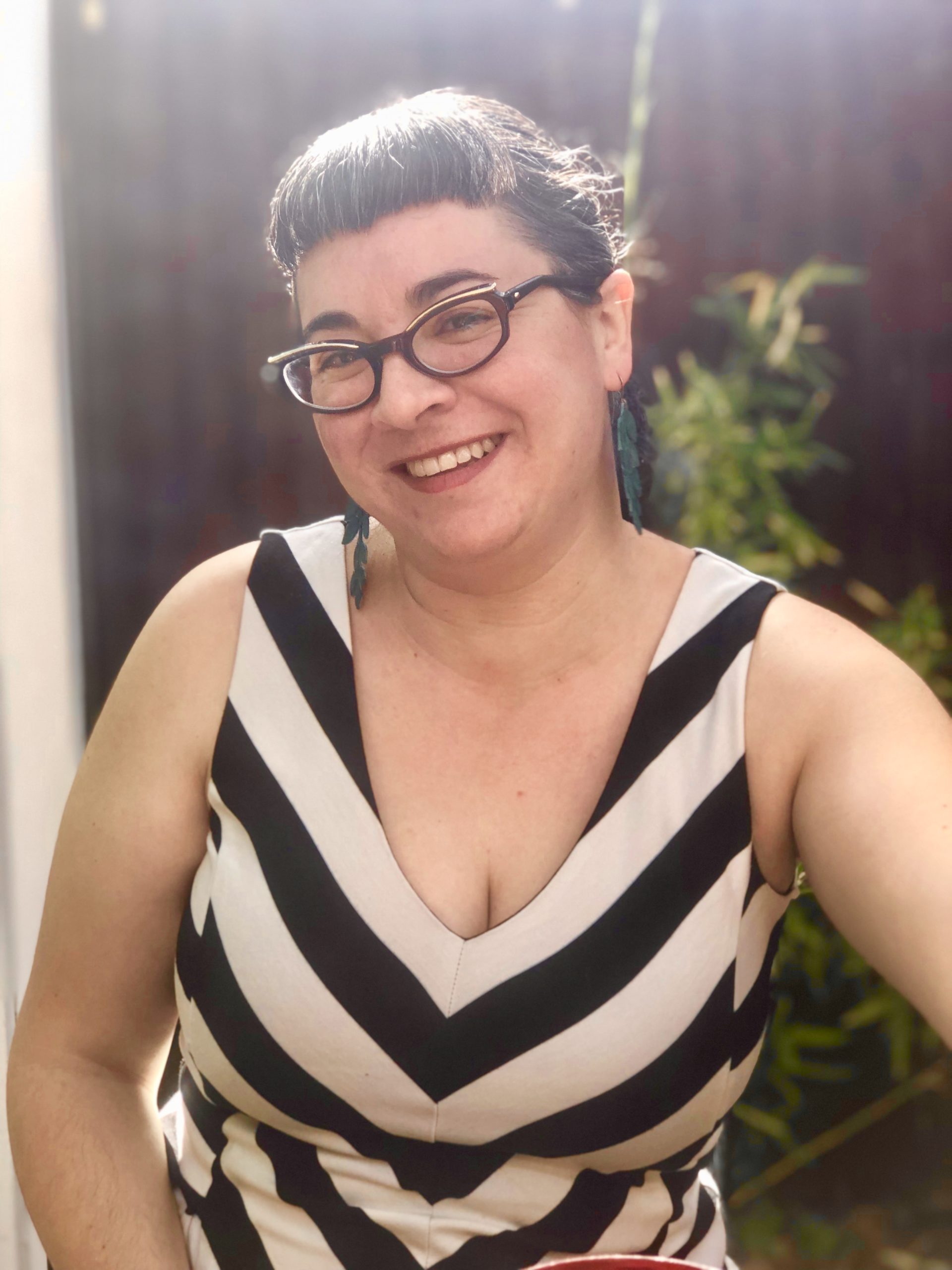 AASECT Certified Sex Therapist
My practice Sex Therapy New Mexico is based in Albuquerque on Tiwa land. I love getting to work alongside people as they heal and grow, bringing compassion and a sense of humor. I enjoy the micro-level therapeutic work, as well as working towards structural change by offering training for healthcare providers and institutions who want to be more inclusive of sexual and gender diversity in their work.
Because we're still navigating Covid-19 safety…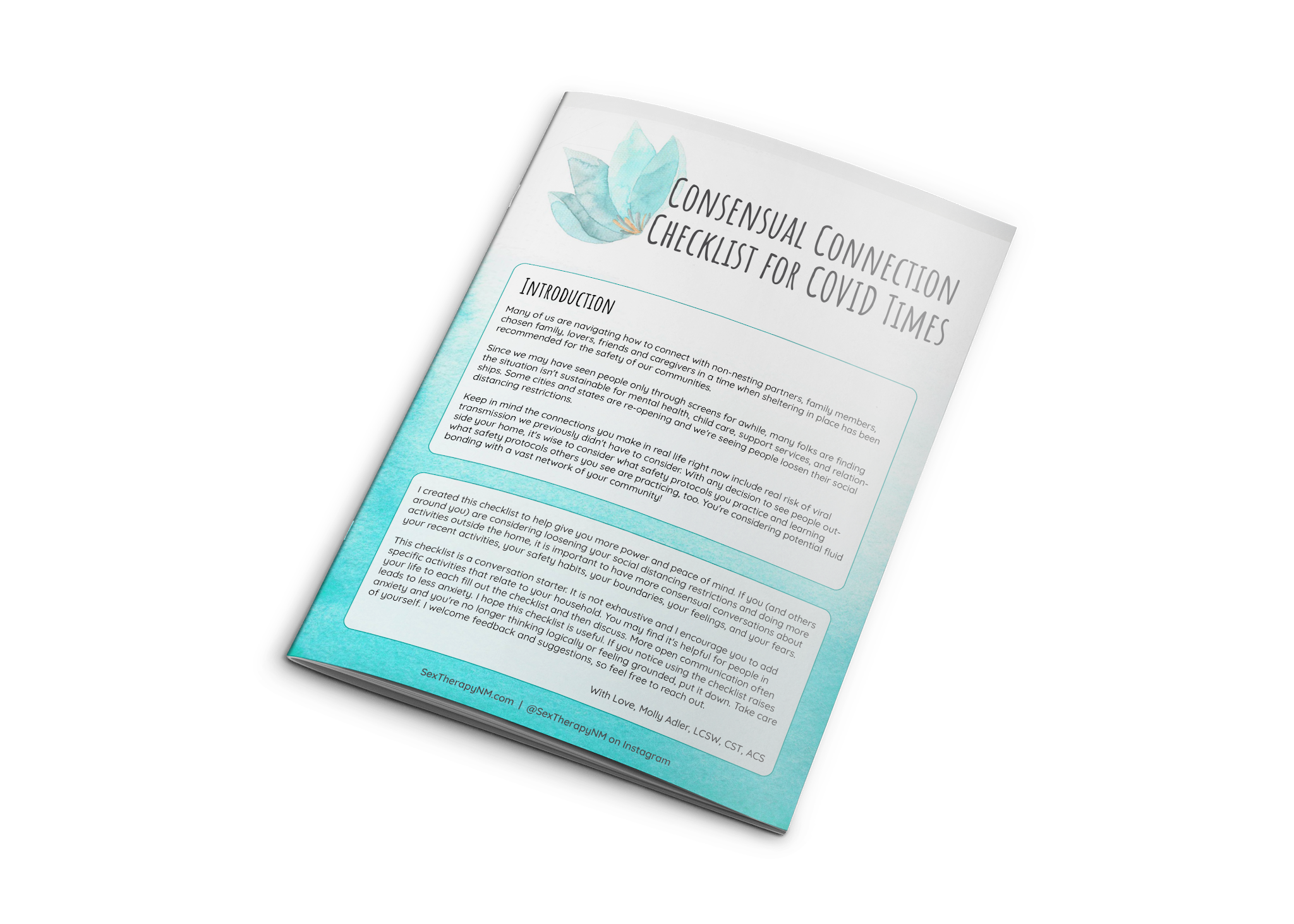 Consensual Connection Checklist
Many factors will influence how we feel safe and find our boundaries regarding Covid safety. Much like navigating safer sex or kink activities with a yes/no checklist, this Consensual Connection Checklist is designed to help you think about your yes'es and no's.
This checklist is a conversation starter. It is not exhaustive and I encourage you to add specific activities that relate to your household. You may find it's helpful for people in your life to each fill out the checklist and then discuss. More open communication often leads to less anxiety. If you notice using the checklist raises anxiety and you're no longer thinking logically or feeling grounded, put it down. Take care of yourself. I welcome feedback and suggestions, so feel free to reach out.